Healing Through Christ-Centered Fellowship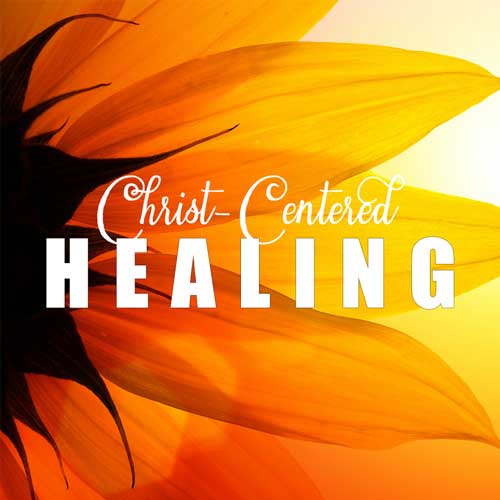 A Sunday School teacher asked her children on the way to church service, "Why must we be quiet in church?" One little girl proudly replied, "Because people are sleeping!" I trust that didn't happen while I delivered the message at FPC on January 1! Whether or not you were able to join us then, I'd like to share some encouragement regarding how we might practice on weekdays what we learn on weekends with you now.
In my sermon message, we considered, at a time of New Year's resolutions, the most popular of which usually involves dieting, four items on the menu of a healthy diet for growing Christ-followers based on Acts 2: 42-47. One of the items included healing, causing us to ask how we can be healed of ailments if nobody knows we have them except ourselves! What is true of physical illness is true of emotional, psychological, mental, relational and spiritual illness as well. If nobody knows about your sickness, you won't be given anything that may heal you of it!
What is your sickness? Perhaps it is something that has been hidden in the darkness of your heart that needs to be exposed to the Light of God's Word in the midst of truly Christ-centered fellowship. James tells us, "Therefore confess your sins to each other and pray for each other so that you may be healed." (James 5:16a, NIV)
It's easy to correlate prayer with healing while never asking what confession has to do with it. As a former accountant, I sometimes find it humorous that the Lord gives me "equations" to help me understand his timeless truths in an easy way. I'd like to share one with you here: Vulnerability + Accountability = Possibility. If your life is falling apart, it may be a result of not surrendering something to the One who can put it back together. (Colossians 1: 17) Yet, he can't do his part if you won't do yours. If you won't open up to somebody about something that is keeping you from looking up, then you will eventually fall down. This is why confession is critical before we can be free from all things that are detrimental and as a result, rise above what would hold us below in our thoughts and actions, growing not only in God's peace but also in God's power released in post-confession prayer. "The prayer of a righteous person is powerful and effective." (James 5: 16b, NIV)
Why waste more time managing the perception others have of you when you can be real with others so that Christ can heal you even through others? May the joy of loving one another into obedience of him be full in our walk with him! (John 15: 11-12)