What If the Unthinkable Happens Here?
Increasingly we are exposed to violent things that happen at schools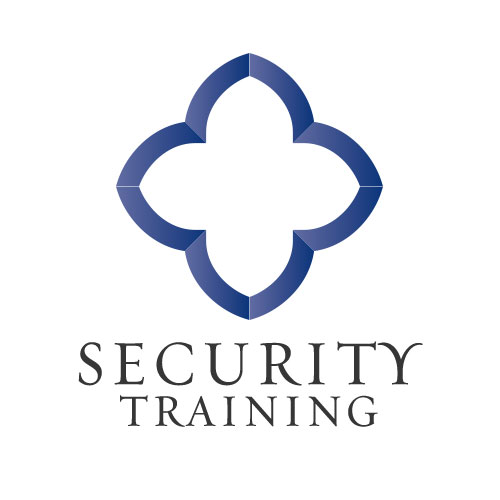 and churches across our nation. We read about them in newspapers. We hear about them on our radios. We see reports about them on television where we often actually see footage of the event or the immediate aftermath. Most often our initial response is that these kinds of things are "unthinkable"' and would never happen here.
Our church session has created a Security and Safety Committee that is tasked with the responsibility of enacting a plan to improve both procedures and facilities to better respond to emergencies related to weather, fire, civic unrest, and, yes, even violence on our campus and in our facilities. The committee is hard at work and has completed much of the plan. Now they've begun the really difficult task of asking hard questions about preventing and responding to those who would do us harm.
Part of that effort is to expose and educate as many of our church family as possible about this type of crime. And to ask how we might do everything we can to prevent such a thing from happening and, as remote as the possibility is, how we might best respond if it did. On Saturday, April 7, from 10 am until 2 pm, Dr. William Aprill will help us begin to address the unthinkable.
Dr. Aprill is a licensed mental health professional with almost 20 years' experience across the continuum of clinical care. He presently maintains a private practice and consultancy specializing in post-traumatic interventions and several other disciplines. He is a former Deputy Sheriff (New Orleans Parish Criminal Sherriff's Office) and Special Deputy U.S. Marshal (Eastern District of Louisiana). He is one of the leading criminologists in the nation. His seminars cover such things as the decision making of violent criminals, defensive incident aftermath, mindset development and defensive preparedness.
Being educated and having a heightened awareness are major steps toward increased security. It is the committee's hope that many of you will join us on April 7. Lunch is only $5 and childcare will be provided. You must register for both.