Risking Christmas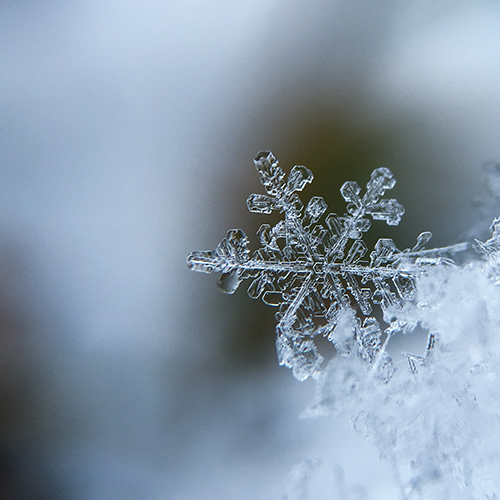 It takes some courage to face another Christmas! All those expectations. All those expenses. All those memories. All those family members! All that once was but is no more. All that should be but isn't. All we hope for and the inevitable disappointment. For many, Christmas is merely something to endure. Entering the enforced festivity is a risky business.
That's why I like to dig beneath the demands of the season. We can cut through the trappings to that first Christmas. Almost nobody noticed what happened.
The Son of God laid aside the protection and privilege of his Deity. He risked entering the world as one of us. Roughly one in five pregnancies end in miscarriage. Jesus dared the dangerous process of developing in the womb as we do. Then he who set the stars in their courses in the vastness of space endured the squeezing hazards of the birth canal. He cried at the brightness when his eyes saw the first day. Later, he would cry over the cruelty of the darkness in the human heart. He came to us via a family that was displaced. Later, he would strive against all that tears us apart: giving dead sons back to lonely mothers, forgiving adulterers and dining with outcasts. He touched the diseased whom others shunned. He stilled the hands cocked self-righteously to throw stones. He liberated the possessed. Jesus risked temptation and he dared the disappointment of loving those who would betray him. Jesus learned as he grew up that an enraged Herod had slaughtered innocent children in an attempt to destroy him. On the cross Jesus would shed his blood to give eternal life to those children and to all who trust in him.
In other words, Jesus came straight into our mess in order to redeem it all. He risked the first Christmas and he risked 33 years in our midst. He drew on the courage of his Father to endure this life faithfully in order that we might be saved. This Christmas, before the madness begins, I want to dare to draw from the courage of the One who risked Christmas for me. And I'm so glad we get to do that together!
This article is also appearing in Baton Rouge Parents Magazine.