Restoring Your Soul Through Psalms
This wretched distancing goes on! Yet so does the need to connect to others. And to God. Our hearts are still made to be in communion. So how do we stay connected in isolation? This month we begin a series of interlocking ways to encounter Christ through the Psalms. I'd like to tell you about it in advance of a mailing you'll receive next week.
For 3,000 years, the LORD's people have climbed the stairways of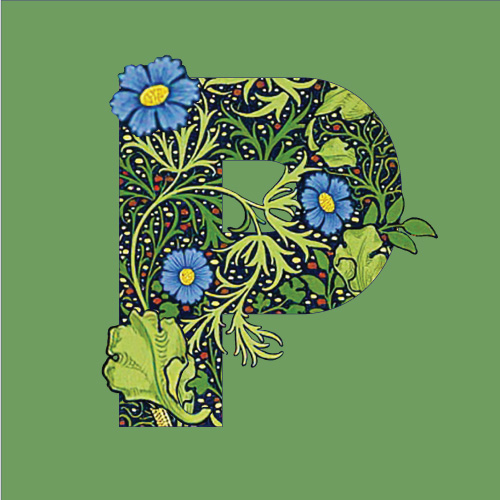 words that are the Psalms. By making these prayers their own prayers, they have ascended through psalms straight into God's presence. The Psalms were the very prayer book of Jesus himself. We find Christ's heart for his Father when we pray psalms in communion with Jesus. We get drawn close to each other when we pray psalms together and for one another. We even find words to pray for our enemies when we pray psalms on behalf of those hostile to us! Psalms express our souls; they also transform our souls, taking us deeper than we could ever go on our own.
This fall, for 100 days, we're going to hone in on the Psalms. Spiritual riches beyond price reside in these songs. So I'll be inviting you to engage these psalms in a variety of practices.
Next week, you'll receive in the
actual
mail a beautiful bookmark with the schedule of psalms we are studying and five ways—one for each week day—we can pray the psalms with different people in mind. Beginning August 10, each Monday you'll receive by email a three-minute video introducing the psalm of the week, and then, the following Sunday we'll use that psalm in worship. And, very exciting to me, for three Sunday evenings at 5 pm, we'll be launching by livestream special presentations introducing these psalms. Guest speakers include one of my spiritual heroes, Malcolm Guite from Cambridge, and one of Darin's heroes, Mark Futato from Reformed Theological Seminary. We're hoping those of you with big TVs and spacious seating areas will host watch parties. And consider joining a Shepherding Through the Psalms group to encourage one another. These groups will consist of 3-6 friends who will weekly connect with each other via a text, phone call, lunch or coffee—whatever works best for you. Spur one another on by discussing what you're learning from the psalm of the week, how the prayer rhythms are going, and how to intentionally pray for each other. For more information visit fpcbr.org. To sign up as a group shepherd or member, email
Kelly Wood.
Global Mission Conference
I'm so pleased that our speaker this year is Rev. Brian Miller. Brian and his wife Katherine work with sex trafficked girls in Medellin, Colombia. He is a passionate and eloquent speaker.
LSU Prayer Walk
Saturday morning, August 15 at 8.15 am we will meet at the LSU Student Union to spend an hour walking the campus and praying for our university. In particular we will pray for our international students. Prayer walking is safe, fun, discrete and powerful. Full instructions will be given. Come casual.