You Are My Tribe; My Ministry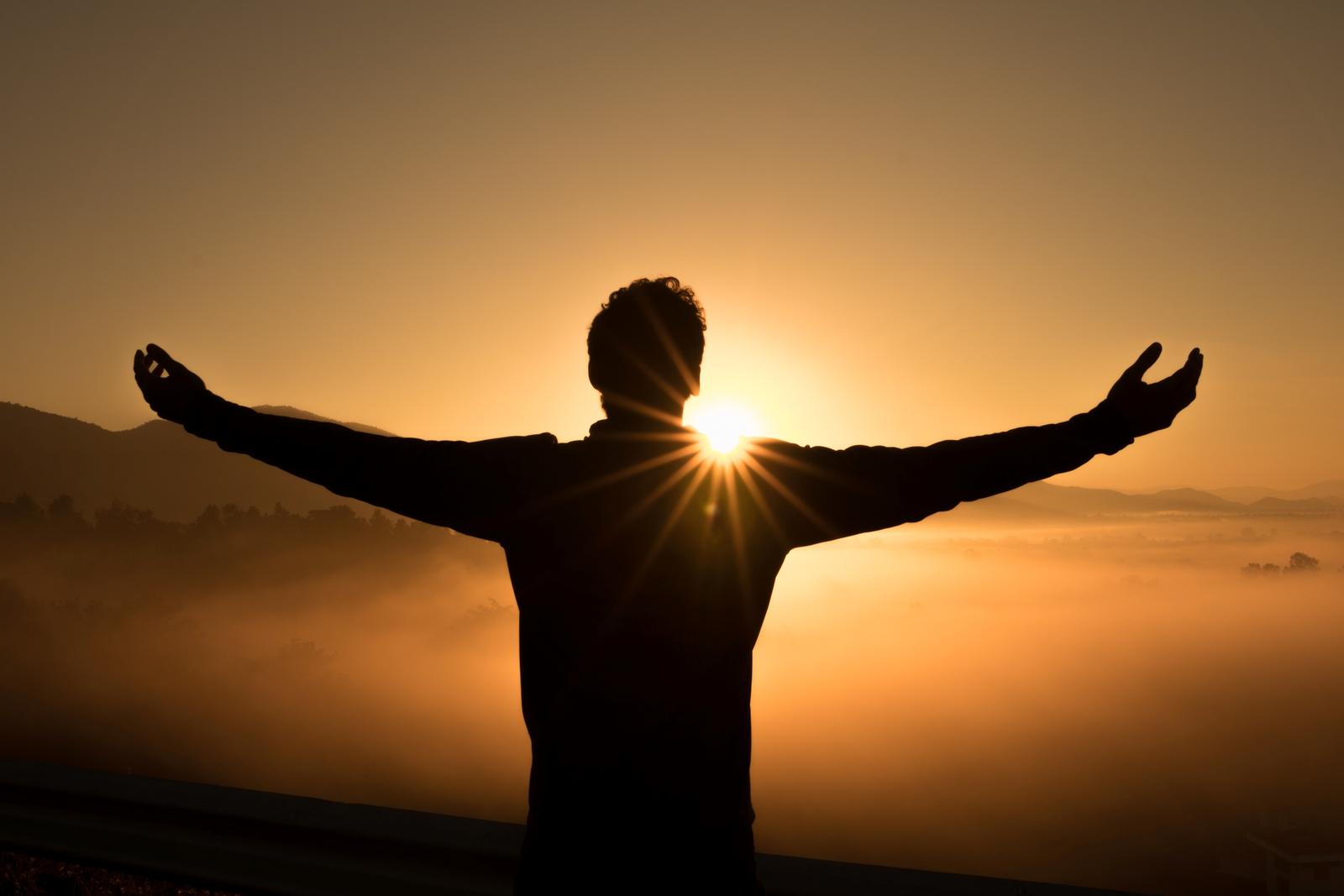 I am fairly certain I had never uttered the phrase "social distancing" before all of this began. I was just starting to get to know you. Then we were literally forbidden to visit with one another. As we pivoted to livestream worship, I found myself peering into the camera each Sunday with such a desire to connect to you that it probably sometimes looked like fidgety energy. I know you are accustomed to seeing me less animated and more subdued. (Ha!)
The realities of a global pandemic were not on my calendar as I anticipated my first Lent and Easter season with you here at First Presbyterian. Despite having been warned about the donkey, I was anticipating the grandeur and celebration of Palm Sunday. I wanted to experience Maundy Thursday with its darkness and striking visuals. I wanted to see who wore fancy hats for Easter Sunday. Gerrit would say, "He is risen!" and we would say, "He is risen indeed!"
The realities of the Lenten and Easter seasons were a different and strange story. Yet even in all this strangeness and interruption, something wonderful has come into clear focus for me.
I believe that our God, in his gracious sovereignty, has brought me here. I needed you. You are my tribe. My people. It is hard to fully explain. My time in ministry here has not been long. There is surely much we will learn and walk through with one another in the coming years. But my dear brothers and sisters, you have my heart. It is my deep honor to serve you. There is a satisfying 'click' in my spirit. It is the click of a good, solid fit.
We have returned now to gathered worship in our beautiful Sanctuary. While it is not the grand and massive reunion I imagined, seeing your masked faces brings me joy. Thank you! Thank you for welcoming me into this wonderful faith family. Thank you for entrusting me to lead you in giving glory to our most worthy Lord. Thank you for joining your voices with mine to sing the deep truths of the faith.