The Blessing of New Leadership
At the end of last year, the session appointed a search committee to find an Assistant Pastor for Children, Youth and Family Ministry. We wanted to elevate and deepen our ministry to young people. Elder Will Adams led the team, along with Cheryl Broadnax, Ryan Castle, Boyd Greene and Kelly Wood: all of them parents of children and youth. It was a delight to work with them. And we believe the Spirit led us straight to one stellar young man! Colton Underwood is nearing completion of his Master of Divinity from Reformed Theological Seminary in Jackson. The last two years he has been working with youth and families in his internship at First Presbyterian Church of Yazoo City. Colton is originally from Indiana. He fell in love with a pastor's daughter and married Rachel five years ago. A graduate of Purdue University, Colton is an avid runner, adventurer, scholar and foodie. He is a delightful young man and together he and Rachel make a winsome pair. His vibrant faith, graciousness and personal discipline will energize our pastoral team and congregation. Colton and Rachel arrive in early August to begin working with our children and youth and lead those staff teams. We expect his ordination to the EPC to occur this time next year. Please pray for the Underwoods and get ready to give them a great Baton Rouge welcome.
Baton Rouge Christian Counseling Center
In 1991, we asked Dee Adams to be the founding director and first therapist at our new counseling center. Dee has led this ministry for more than thirty years! BRCCC has served thousands of clients and developed a sparkling reputation in our city. This July, Dee will step aside from directing BRCCC, though she will continue to counsel part-time.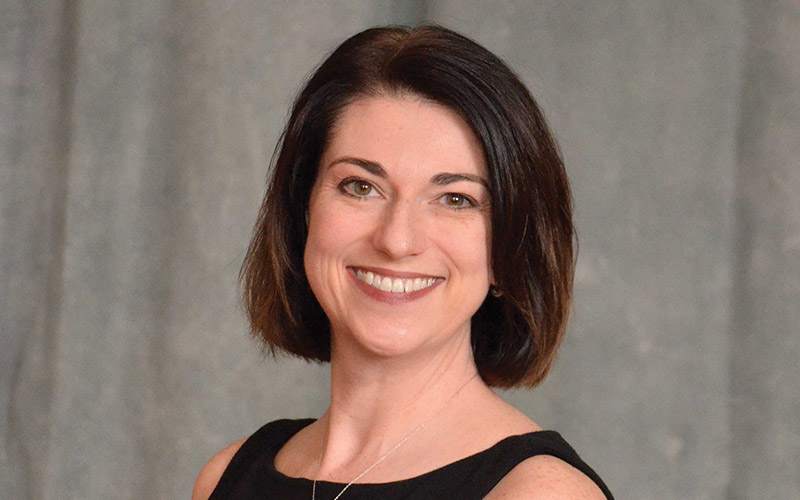 After a careful search, the board of the center was led to choose one of our current counselors to lead our center. You'll know her! Sherry Kadair has been a counselor at BRCCC since 2011 and a member of our church since 2014. Sherry is currently a deacon and serves in both the media and music ministries. Sherry has been married to Howard since 2007. She holds an MA from Denver Theological Seminary and specializes in trauma care. Sherry also has significant experience in the business world and will bring great administrative skills, a cheery spirit, loving heart, warm comradery and a strong sense of the mission of the center and the church. Please pray for her as she steps into the huge role shaped by our founding director.
July 4 falls on a Sunday this year and I'm already at work on a message called "American Privilege: Gospel Imperative." I hope you'll be there for this important topic as we begin a month of single services at 10.30. We'll enjoy some great guests this summer as well with Ben Cunningham from our daughter church, Church of the Resurrection, and Albert White from Abounding Love Ministries. I hope you'll get some refreshment and precious time with family this summer. We're looking forward to a few weeks in the mountains, but know that you will always be on our minds and hearts.
I remain delighted to be your pastor,
Gerrit