Malachi Dads
God is transforming men's lives in our prison population.The Malachi Dads program (started at Angola) is a faith-based program helping men develop skills to reconnect with their children using Christian principles.
Malachi Dads is a structured program designed to take men through the basics of Christianity. Groups of 12 men (called families) meet weekly to discuss the lesson. In these sessions, men learn the Christian skills necessary to meet the challenges of life and reconnect with their kids.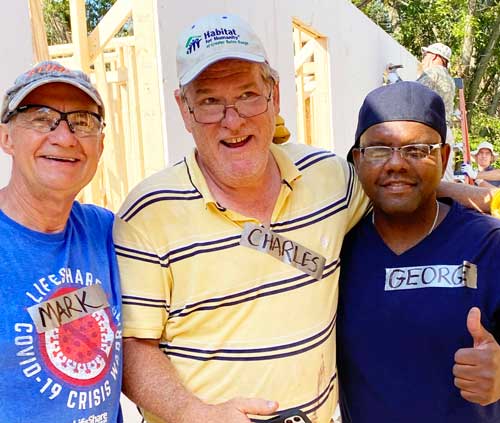 The joy of participating in Malachi Dad's Bible Study is establishing relationships with the men. Many friendships have deepened and we have seen the release of both George Gillam and Keith Morse within the last three years. Both men are employed at FPC part-time and work with fathers and sons in north Baton Rouge (70805 and 70802)! It is a joy for us to continue pouring into their lives in Bible Study outside of Angola prison.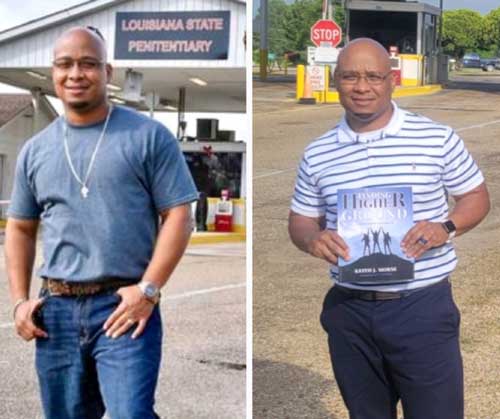 We have an opportunity to provide assistance to inmate facilitators for a growing number of inmate participants. No formal training or preparation is required. Please consider getting involved. You will be blessed seeing God's work in our prison population. Get in touch with
Whitney
, Hans Othmer, Jerry Stovall, Bill Barkas, Brian Kinchen,
Charles Goebel
or Gee Gee Hargon. Thank you for your support of missions at FPCBR!