Haven't You Missed It????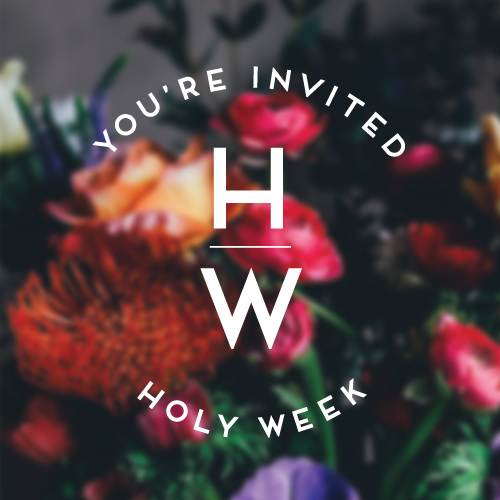 Palm Sunday. Easter Morning. Service of Shadows. It was so weird to lead those services looking into the lens of an iPhone. But this year we're back!
Palm Sunday
is March 28. We plan to use the main parking lot for an outdoor service with palms and a procession of children. 10 am service, followed by egg hunts and a balloon artist for children in the garden areas and light snacks for the rest of us.
On
Easter morning
, April 4, we plan to use the terraced garden to its full capacity. First for the Sunrise service at 6.30 am. This will be a complete worship service including communion and then biscuits and coffee to follow. At 9 am, the festive service will be in the Sanctuary but also livestreamed to the terraced garden! Same at 11. No tickets or reservations. Come to the Sanctuary for "live" worship, come to the garden for "livestreamed" and overflow.
Holy Thursday
will return April 1 at 7 pm with the Service of Shadows in the Sanctuary followed by a visit to the tomb in the garden. And we will keep the eerie reflection of
Holy Saturday
on April 3 at 11 am in the Sanctuary. How sweet it will be to be back!
Your elders recently spent a weekend retreat considering what it means to cultivate resistant, resilient and renovative Christian community. We all read Rod Dreher's book Live Not by Lies in preparation. The book identifies our excessive focus on individualism and personal comfort as well as the rise of cultural Marxism as two key factors diminishing the church. Bouncing from that work, our task was to consider how reclaiming Christ-centered distinction not only protects the church but makes us better at reaching our community. We noted the importance of learning to recognize the worldviews which shape people and what makes the Christian worldview distinct and generative. Twelve different small groups then met to consider specific ideas for our church in areas such as discipleship, worship, children's ministry and reaching the business community. I'm looking forward to doing a vision sermon based on this retreat April 18.
Meanwhile, what a joy it is to be reading these Scriptures about being "in Christ" with you. I'm finding them nourishing and challenging all over again. Best of all, we're praying and reading together, wherever we are, one body of Christ. No wonder I love being your pastor,
Gerrit