A Great Year Ahead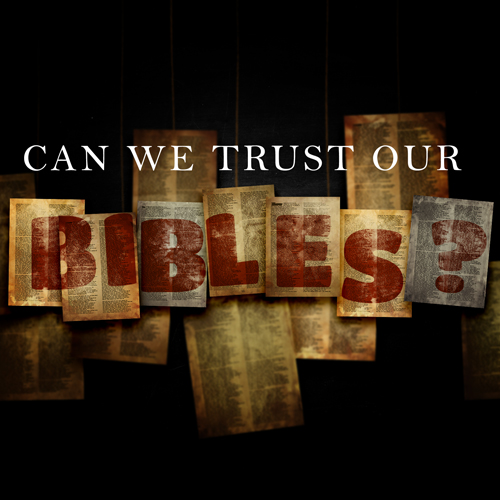 Our church begins the New Year with great opportunities for studying God's Word and living out his peace in our city. As you recall, for five Sundays after the flood, members of Abounding Love Ministries worshipped with us. Several of their congregation even joined our fall small groups. We've directed work crews and resources their way and, at last, they are ready to re-open on Hooper Road. We are all invited for their festive re-opening worship service, Sunday afternoon, January 8 at 4.30 pm. Their new banner will read, "The House That Love Built," because they have felt the love that flowed from us, from the community and from Christians around the country who came to help. Pastor Adraine will preach from Hagai on "Better Than the Last." Our worship team will join theirs for special music, and Pastor Albert and I will be leading the communion service together. A huge dinner follows. Plus, we will re-launch our "Fifty on Fifty" program of sharing dinner in one another's homes. We believe in healing the racial divide in our city through the unity and love shown between Christians. This is a tangible way to express that hope.
Can We Trust Our Bibles?
Every year, some clever author or television network takes a new angle on an old heresy: telling us that we cannot trust our Bibles. In ever sensational ways, we are told the Bible was put together by a bunch of power hungry old guys who suppressed the brave thinkers.

Or Jesus never said half what the Bible says he said. It makes us wonder, "How did we get our Bibles? How do we know they are accurate? How do we know this is what God said rather than what man said?"
We have a world expert in the reliability of Scripture coming to speak to us! Dr. Michael Kruger is a New Testament Professor and the President of Reformed Theological Seminary in Charlotte. He's going to be leading us in three powerful sessions, Friday night and Saturday morning January 20-21.
Video link to Professor Kruger
Can We Hang Out More with Each Other?
Dr. Kruger's lessons are part of an all-church "Stay-Treat." What's a stay-treat? It's a retreat where you get to sleep in your own bed! We're wrapping the learning with food and fellowship. Dinner for all ages and stages Friday night at 6 pm then an ice-cream social after the Friday teaching. (Plus both nursery and separate children's lessons during the adult sessions).Saturday morning will feature snacks before and between Dr. Kruger's two presentations with a sandwich lunch to follow. All for a super-low price! Register now! Underwritten in part by our Ed Grant enrichment Fund
Believers for Baton Rouge
More than two dozen churches across our city are joining together for a worship service of prayer and racial reconciliation, Thursday, January 26, 6.30 pm at the River Center. The service will feature internationally known speaker, Dr. Tony Evans. We believe that the peace and well being of our city requires the churches of Christ Jesus to cover our town with a blanket of prayer and unity in Christ. We want 5000 people to attend!
This is a major endeavor and features unprecedented cooperation among the churches. I urge us all to attend. Change your plans, skip the kids' activities, forego other entertainments. This will be a historic evening!
Respect BR
As our city strives to find its future after a year of racial tension and flooding, one of our ministry partners has a unique plan for weaving us all together. Respect BR is an initiative created by Manners of the Heart (their offices are in our Sanctuary building!). It's a plan for each of us, in practical ways, to daily show respect and love to our neighbors. Consider getting on board by taking the pledge of respect. You can find it at mannersoftheheart.org.
As you can see, in 2017 our church life starts strong with these major events. I'm so thankful to be your pastor in these important days.