Who Sets the Table?: The Silent Service of the Body of Christ
This is my body, which is for you. Do this in remembrance of me . . . This cup is the new covenant in my blood. Do this, as often as you drink it, in remembrance of me. For as often as you eat this bread and drink the cup, you proclaim the Lord's death until he comes (1 Corinthians 11).
Our pastors speak these words or some variation each time they invite us to participate in communion. They are the very words of Christ to his disciples and Paul as he gave instruction to those who would partake of the body and blood of their Savior. What a privilege to receive this invitation to the Lord's table. We approach the table with humility and wonder. In this simple, sensory, tangible act we participate in a spiritual reality that transcends our ability to truly comprehend. And yet, in the doing of it, we find the wonder and comfort of God's grace, the love of his only Son and the presence of his Spirit who transforms this temporal but personal act into one of eternal substance and significance.
But who sets the table? Christmas Eve we had over 1,600 for supper. We will have as many or more come Easter. As our church calendar plays out over 2017 we will celebrate communion almost 100 times on our church campus and almost as many times throughout our city as our elders and deacons take 'supper' to those who are unable to join us on campus. We pass the trays of elements. We partake by 'intinction,' assembling in circles or moving steadily forward dipping the bread in the cup. We approach these communion Sundays with great anticipation. But who sets the table? Who prepares the elements, pours the wine, drapes the table, cuts the bread and prepares for this 'meal' that we so look forward to?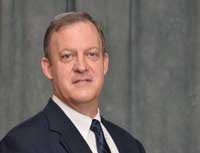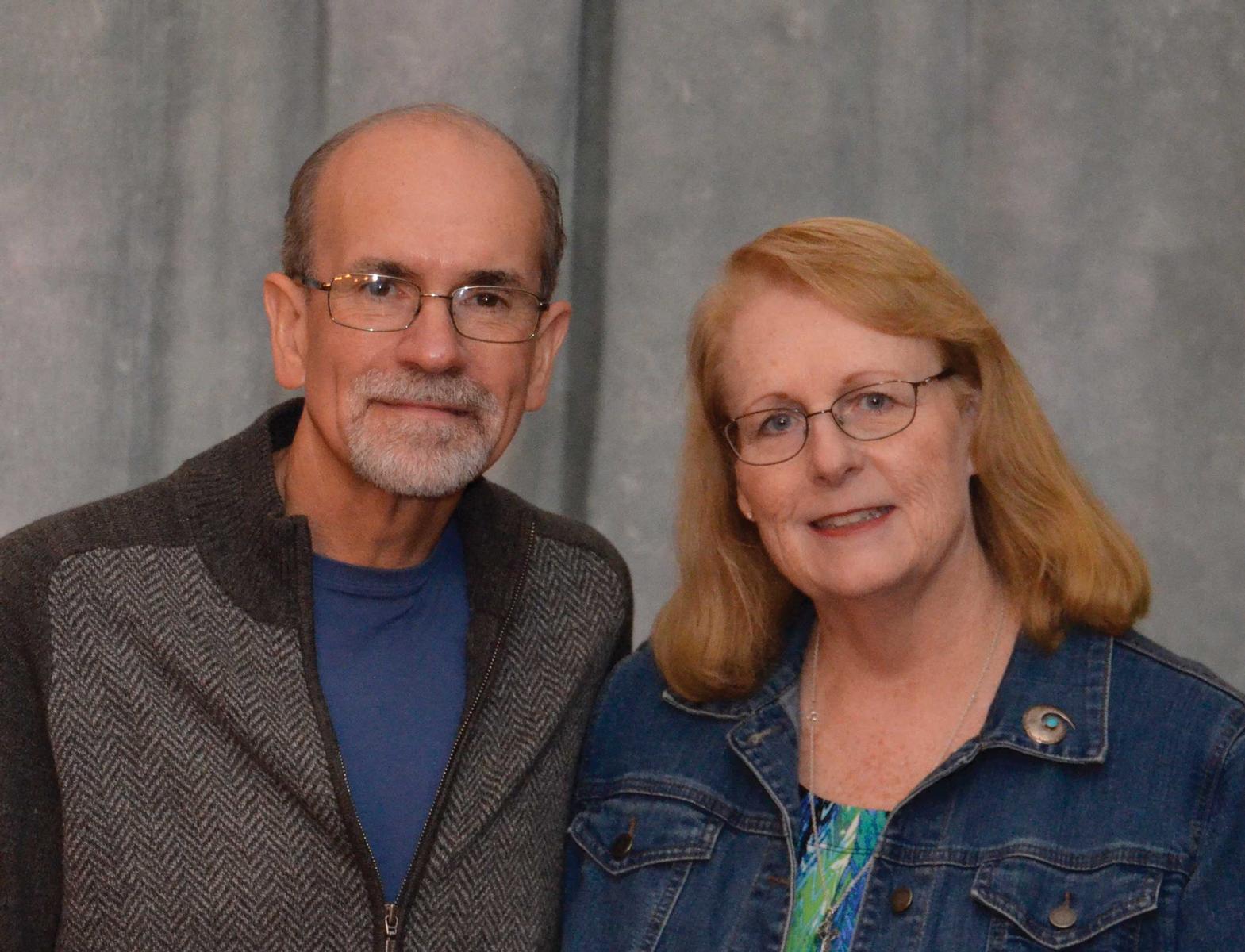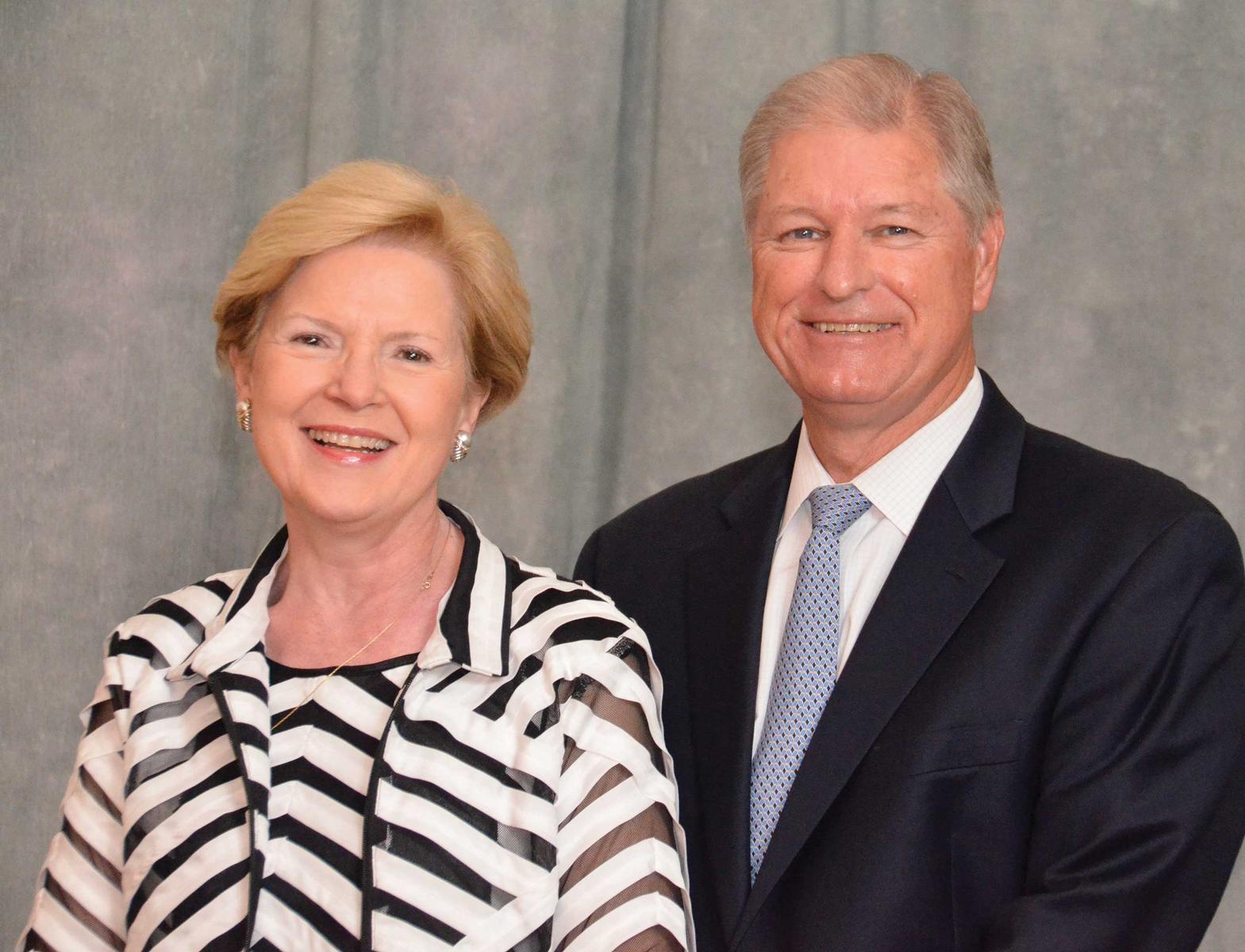 Mike Salassi, Beth and Joel McClain and Rosemary and Mike Dorman are your primary 'hosts' behind the scenes. They are the ones who come early to prepare for your arrival. They have been doing it for years. They require no reminder. They quietly, faithfully arrive, often long before you've awakened, and they assemble the elements in trays and baskets and chalices and cups. (Can you imagine pouring juice into all those little plastic cups?) They gladly serve us without fanfare or acclaim. They faithfully perform this role Sunday after Sunday, Christmas after Christmas, Easter after Easter, and they love doing it. They love serving you.
For those who don't know, Mike Salassi's "day job" is as a full professor at LSU. Joel's is working for the La. Dept. of Social Services. Beth labors for the La. Dept. of Health and Hospitals. Rosemary and Mike are in the medical field. Whomever they serve in their 'day jobs' are blessed indeed. And the five of them bless us each communion Sunday.
The Apostle Paul instructs us on the nature of the Body of Christ of which we are all a part when he says, " . . . we have different gifts, according to the grace given to each of us." He speaks of preaching and teaching and encouraging with our gifts and he says that " . . . if your gift is serving, then serve."
Truly Mike, Joel and Beth, and Rosemary and Mike have the spiritual gift of service. They are so faithful in their obedience to Scripture and to serving the Body of Christ in this gathering of believers we call First Presbyterian Church. The next time you see them, greet them in the name of Jesus with thanksgiving for their faithfulness. The next time you partake of Jesus' body and blood at our communion table, remember Christ your Lord and Savior until he comes again . . . and remember who set the table.