New Season of Youth Studies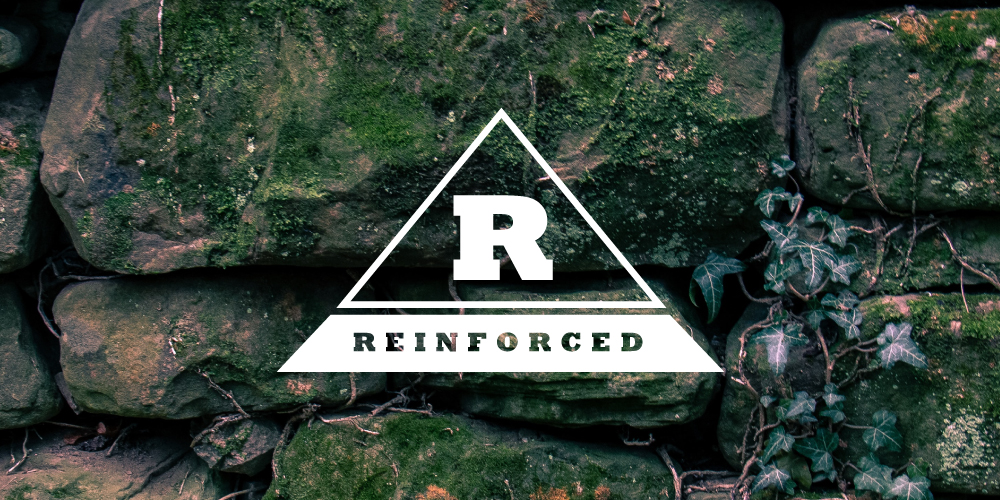 Autumn brings a new season of youth studies and activities, and this year is no exception! In addition to the weekly Bible studies going through 1 Peter on Sunday evenings and a fresh confirmation class, we're already a few weeks into a Biblical Sexuality Sunday school series and a new weeknight study in apologetics for both middle and high school students.
The world in which we live is one that is often divided over issues of sex and our teens are on the frontlines of the battle against the truth of biblical sexuality. From the issues assailing them in pornography, LGBT+ issues and much more, it's as important now as ever that they be prepared, not only to know the truth of God's design, but also how to fight temptation and graciously bring the truth to bear in the lives of those who have been hurt by sexual brokenness. The middle and high school boys and girls (four groups in total) have been and will continue to consider these issues openly and truthfully with an eye to grace, forgiveness and healing. Your prayers for us in this capacity are appreciated!
Additionally, we continue a study in apologetics that I'm writing. The "Reinforced" series covers 12 common problems or objections to the Christian faith ranging from logical questions about the Bible's supposed "errors" and "contradictions" to moral questions addressing how Christians are often labeled as unloving and hypocritical. Both high school (Paradigm) and middle school (Pursuit) will spend the year considering these and other apologetic challenges as we continue to encourage students to speak the truth in love.