Back from Sabbatical
It's great to be back home with you. We are so grateful that you generously gave us this summer as a sabbatical to rest and refuel. The days passed like a wonderful dream as all of our rhythms slowed down. Time enough at last to pray, to read, to walk, to be with family, to see friends,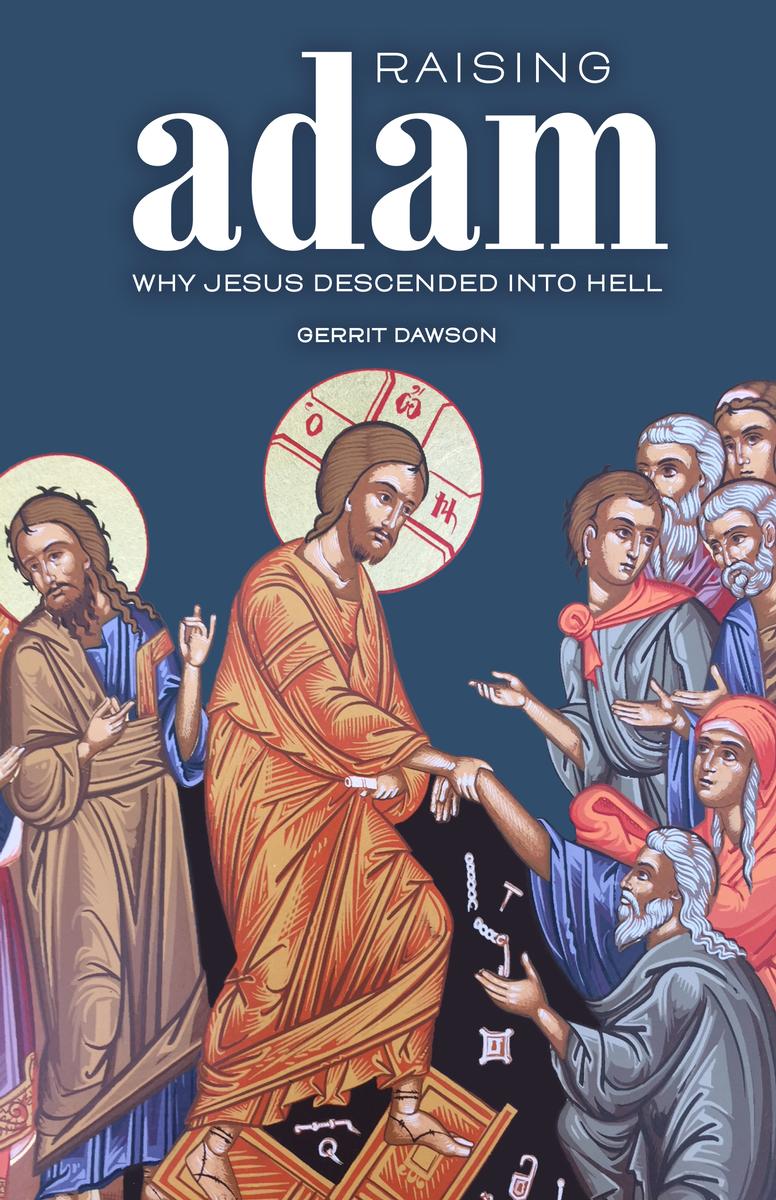 to be together as a couple, and discover that turning 60 is not so bad. I've decided to stay young as long as possible. So, thank you! It was also grand to have time to work slowly and deeply on next spring's Lenten prayer guide. We'll be delving into the names of Jesus day by day. Finishing touches were also applied to Raising Adam: Why Jesus Descended into Hell. After five years of preparation, it will be a thrill to see it in print this October.
Most encouraging to me was a passion that rose up from the depths: I seriously, madly love to be your pastor and I pray God will give me strength to lead you for years to come. So hang on as you read this issue because there is lots going on.
We're continuing to explore the mystery made known in Paul's letter to the Colossians. I'm thrilled that our Sunday school children are tracking with the same passages. Nearly 200 folks attended the kick off to our youth program: Paula, Thomas and the youth team already have it in high gear. Our members are providing invaluable support as school begins at Buchanan Elementary and Gardere Community Christian School. Small groups are organizing around town as together we explore the gospel of grace. And soon we'll all be pulling together to blitz build our sixth Habitat for Humanity home. All that and football season too!
Finally, our heartfelt thanks from Rhonda and me for your great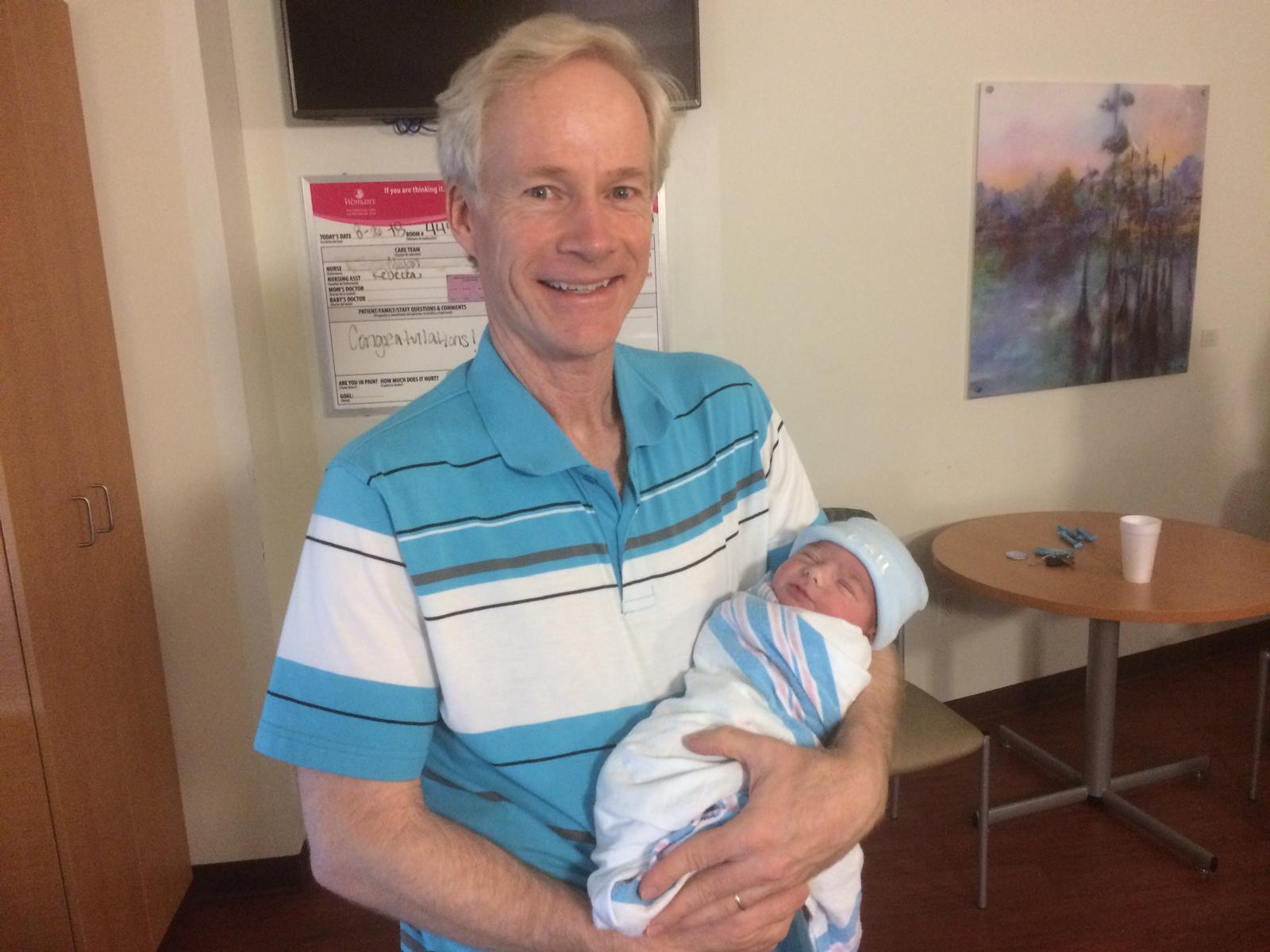 outpouring of support following the death of her brother. How wonderful that it was the same week Caleb Daniel Dawson entered the world. Oh yes, a local grandchild to spoil!
Glad to be doing life together with you,