I'll Be Back!
Ten weeks! That's a long time. That's incredibly generous. I'm so very grateful for the sabbatical leave the elders granted me this summer. The plan is to refresh, recharge and get ready for the next seven years of ministry.
You will be in good hands. The "lads" will preach a sermon series on 1 John: Josh, Whitney, Darin and Barry will each take a chapter. In July,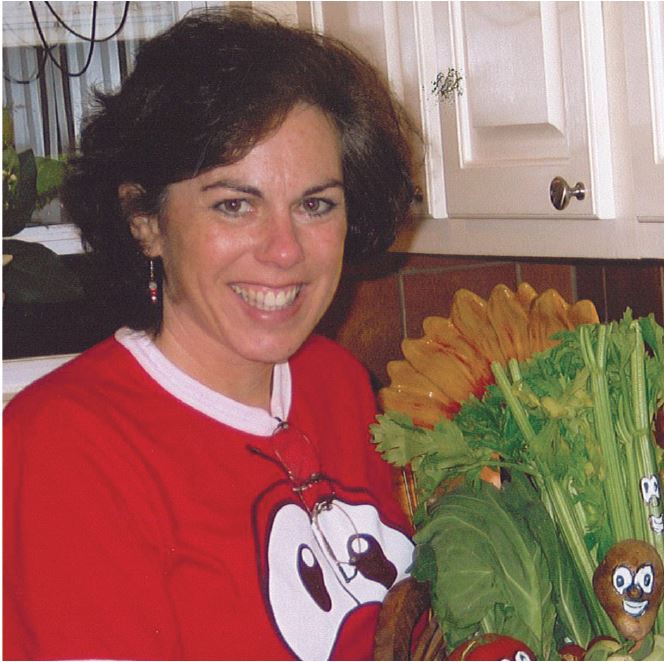 we will have one combined service each Sunday at 10.30. Jim will lead off with an important July 1 sermon on faith and the nation. Then we have a series of delightful guest preachers: Derek McCollum, Carmen LaBerge, Ben Cunningham and Alec Flynt will all be holding down the fort. You will be encouraged and challenged, and the time will go by in a blink.
I know I can count on each of you to keep our church strong and vibrant during this time. We have an excellent staff and great elders. As I recall, seven years ago when I got back, everything was actually running smoother than before I left! I'm sure the same will be true.
Rhonda and I will be "across the pond" as you read this, taking some time in England and Scotland. Our eldest son Micah and his wife Rachel will be joining us for part of the trip. I'll also be attending a Torrance Retreat along the shores of Loch Tay. It's three days of discussing the theology of my treasured mentors with colleagues whom I haven't seen in years. Call me a pig in theological slop!
The rest of the time we will spend in North Carolina. I hope to do some deep reading on Jesus and the Psalms, pondering how he prayed from the same prayer book we do. Also, I've signed up for an online course called Story for Script. John Yorke's book on story structure has profoundly influenced the way I shape sermons in the last six months. I'm excited for the opportunity to interact with Yorke and other writers about how the deep, basic structure of stories shapes all manner of communication. We'll be enjoying lots of family time, including the annual celebration of a lot of July birthdays.
Truly, we will miss being with you. I am grateful for the opportunity to refresh spiritually without the normal work load, but oh I will miss this congregation I have grown to love so much. Keep us in your prayers and we'll be back August 5.