Solitude, Silence, Rhythm
There are cherished rhythms that happen every year at our church. One of these happens during the month of July when we combine services on Sunday mornings. By being all together, we can enjoy fellowship with the whole church. Another benefit is that we give our year-long Sunday school leaders a chance to rest from their weekly teaching responsibilities, and thus, space is created for new teachers to lead us in Scripture and topics that are important for our church. Beginning July 7, we have three powerful Sunday school options for you to consider providing spiritual growth as well as opportunity to reconnect with old friends or make some new ones.
Option 1: Sacred Rhythms: Arranging Our Lives for Spiritual Transformation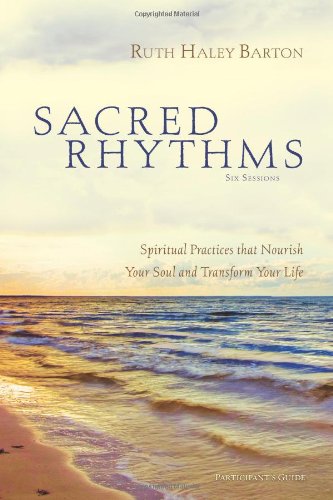 In our hectic and splintered world, the practice of having solitude, silence and space to examine one's inner world can seem like an unattainable goal. This in-depth class will help you on your journey of learning the sacred rhythms of life for inner spiritual vitality. We will consider topics such as Work and Rest Through Establishing a Sabbath, Intimacy with God Through Prayer, Creating Space for God Through Solitude, and Recognizing and Responding to the Presence of God Through Discernment. Come join Whitney Alexander, Judy McGimsey and Hans Othmer as they lead us in the formation of transforming communities. Room 202 of the Education Building.
Option 2: Jesus' Farewell Discourse in the Gospel of John, Chapters 13-17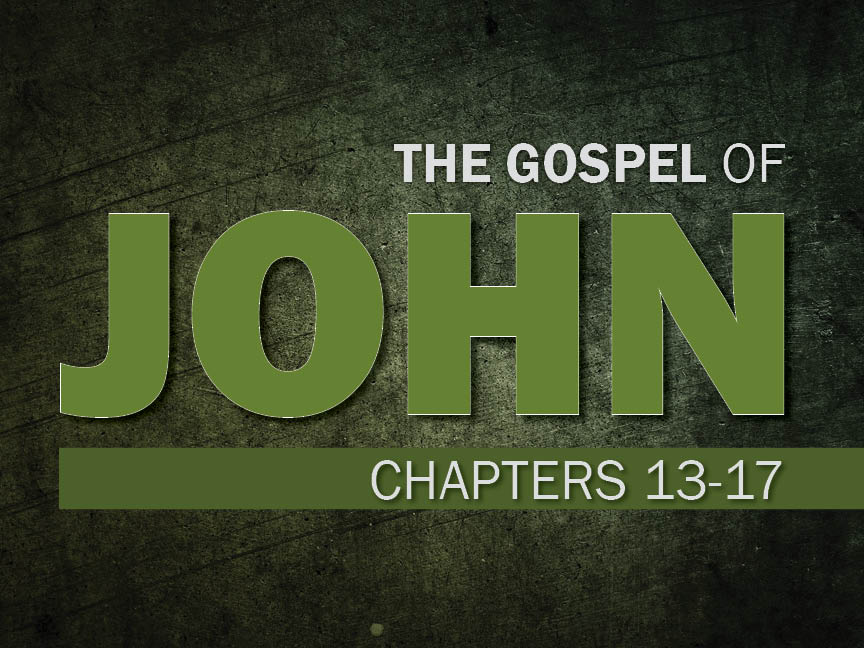 John's Gospel is an evangelistic and apologetic masterpiece that was written so that "you may believe." Chapters 13-17 depict Jesus' transition from focusing on his public ministry in the world to a powerful interaction between Jesus and his most intimate followers. Join us each Sunday as we delve into the significance of these chapters happening during Passover, the magnificent promise of the coming Holy Spirit, the beauty of abiding in Christ the Vine and the intimate conversation of God the Son speaking with God the Father in chapter 17. This class will be taught by Jamy Comeaux, Braden McIntosh and Blake Fowler. Room 220 of the Sanctuary Building.
Option 3: Smart Stepfamily

Did you know that there are 67 forms of stepfamilies today? Did you know that strong stepfamilies have been proven to help heal the brokenness that comes with divorce? Did you know that stepparents can have a major impact on the young lives in their families? Please come and join Nancy and Rick Spiller as they lead a Bible study based on the newly-revised book by Ron Deal called The Smart Stepfamily. We will combine instruction and encouragement that affirms both husbands and wives and their intent to build strong families. We'll look at seven fundamental steps to blended family success. Whether married or soon-to-be married, you'll discover how to communicate effectively and solve the everyday puzzles of stepchildren relationships. Room 219 of the Sanctuary Building.
Each of these Sunday school options will provide a fantastic opportunity for growth and fellowship. Please note, to give adequate time to study these topics, we are beginning a bit earlier than previous summers. Plan to join us beginning July 7 at 9.15 am.