Small Group Mixer September 8
When we look at the Scriptures, the distinctives of the church are the teaching of God's Word, the sacraments and the presence of elders. We know that in addition to those things, the experience of being known and loved by those we meet with each week makes church great. One powerful way to connect with others at First Presbyterian is our small group ministry and we have some fantastic small groups being offered this fall. Though last year most of our small groups all studied one book together, this year we are giving our leaders the space to teach on what God is specifically laying on their hearts. Here's a short overview of a few of the options you will find at our small group mixer kickoff event on September 8: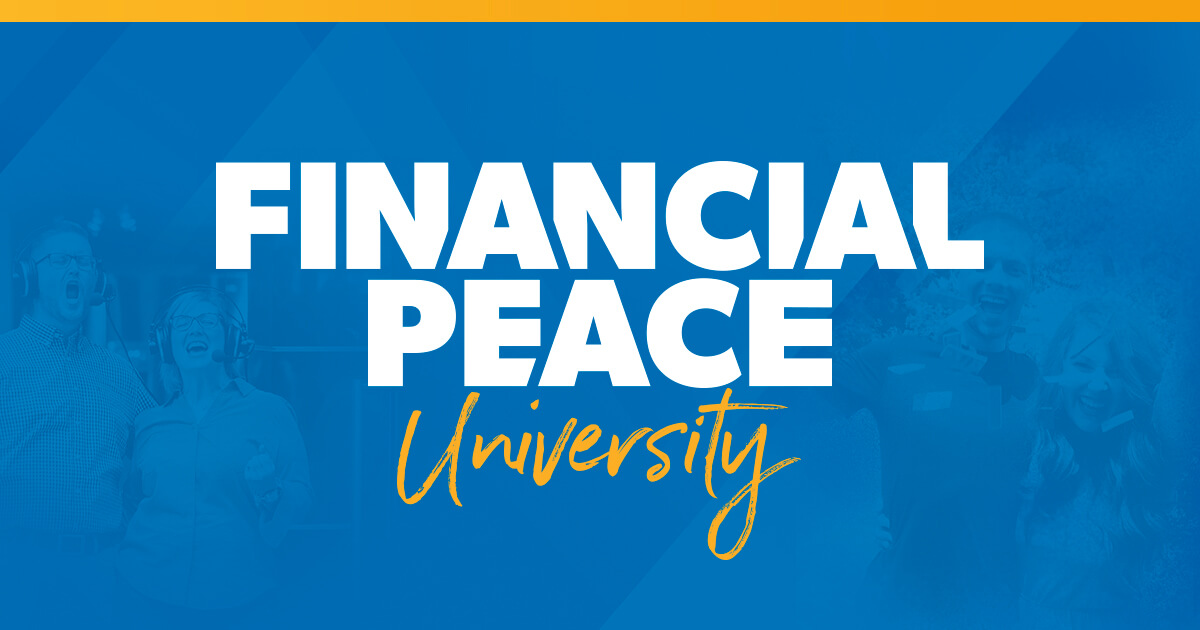 Financial Peace University:
Dave Ramsey's wildly popular content on financial stewardship will be offered this fall at First Pres. When I was invited to attend this class 14 years ago, I arrogantly thought, "I'm pretty good with managing my money already; I don't know if I'll get that much out of this." Boy was I wrong! This class radically shaped my use of money in such a good way. I'm thrilled we have leaders who are eager to teach and host this class for our church. There is a cost of $109 for materials but scholarships are available for anyone who might need assistance.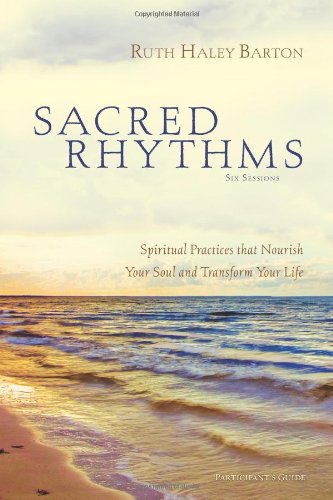 Transforming Communities: Sacred Rhythms:
We offered a Sunday school class on this material in July but everyone wanted more! In our hectic and splintered world, the practice of having solitude, silence and space to examine one's inner world can seem like an unattainable goal. This in-depth group will help you on your journey of learning the sacred rhythms of life for inner spiritual vitality. We will consider topics such as Work and Rest Through Establishing a Sabbath, Intimacy with God Through Prayer, Creating Space for God through Solitude, and Recognizing and Responding to the Presence of God through Discernment.

The Smart StepFamily:
When love blends two families together, it can provide so many wonderful relationships, but it can also be a challenging journey of adjustment. Strong stepfamilies can wonderfully heal previous hurts and provide a strong foundation for children to flourish in life. This group will use the newly revised book by Ron Deal called The Smart StepFamily. It combines instruction and encouragement that affirms both husbands and wives and their intent to build strong families by looking at seven fundamental steps to blended family success. Whether married or soon-to-be married, you'll discover how to communicate effectively and solve the everyday puzzles of stepfamily relationships.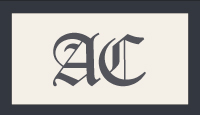 Apostles' Creed In-Depth:
Do you ever leave Sunday mornings thinking, "What Gerrit just shared was so good, but I want more!" As Gerrit is powerfully preaching through the Apostles' Creed in worship, several of our small groups will dig deeper into the meat of the Creed via a small group format. These groups hope to help the Sunday morning content solidify even more in our hearts and provide a place of warm fellowship. These groups will discuss the previous week's sermon as well as connect over additional Biblical material to provide even more teaching/context.
Several other groups are still forming, but further topics to consider are: A Ray Vander Laan study using videos of ancient Israel for vivid understanding of Biblical material, a study on spiritual disciplines featuring many Puritan writers, an in-depth study of the Biblical character Elijah, and others still to come. Check them all out on September 8 in the Reception Room!