Deeper in Christ, Further into God's Economy
When Gerrit joined us as Senior Pastor 16 years ago, he said that his goal was to take us "deeper in Christ and further into the world." Since then the average pledge (or estimate of giving) has increased $4,052!!! How can that be? Martin Luther said that three conversions must take place if one is to truly have an intimate relationship with Christ: a conversion of the head, the heart and the purse.
Going deeper in Christ changes us. It makes us generous. It makes us generous with our time, our affections, our love and, yes, our money.
From my vantage point as one of only two on our staff who handle receipts, I am privileged to see first-hand what has happened over the years. And it is remarkable.
The first year I was on board one year after Gerrit arrived, Katrina paid us a visit. Our purses opened wide to assist those devastated by this calamity. Then came Gustav and we lived out the principal of "blessed to be a blessing." The Floods of 2016 presented another opportunity. Gerrit and I were honored to distribute your "gifts" to 27 church families in the amount of $10,000 each! And now, COVID-19.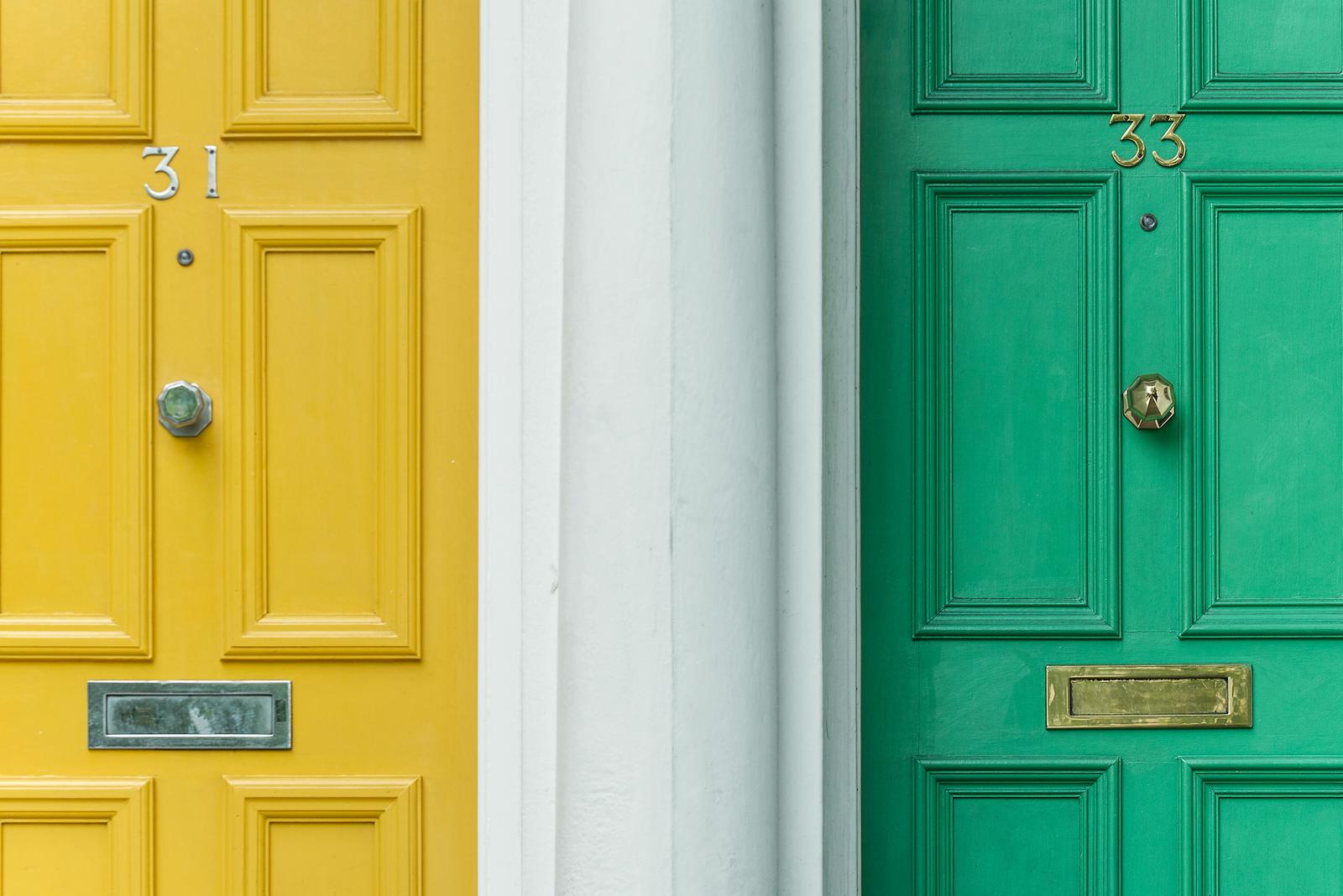 Your Session approved an initiative called Neighbors Helping Neighbors, during the month of May. The goal was to give the Baton Rouge Food Bank and the Downtown Outreach Center $10,000 each. Any gifts received over and above that would go into our Helping Hands Fund from which we would provide direct financial assistance to members needing help. We reached that milestone of $20,000 early in May. And as promised we have cut checks to the Food Bank and Outreach Center. As of this writing (May 26), gifts are over $57,000. The Helping Hands fund balance is over $37,000 and we've begun receiving requests.
On top of all of that and in the face of economic and financial uncertainty, your tithes and offerings to your church exceed the budget through the first four months of the year.
Deeper in Christ? Yes, Deeper in Christ! You demonstrate everyday a generosity that could only come through life change; life change brought on by and through Christ in you. The Triune God of the universe bought you at an inestimable price. You've come to know what it is to participate in his economy. You've come to acknowledge that everything is his; that our role is to be good stewards of all that he has given us and to look on the needs of others with compassion and generosity.
From where I sit, I get to see glorious giving by the members of First Presbyterian Church of Baton Rouge. What a view it is! What a privilege to see. What an honor to be a part of it all.
PS: If you'll put Neighbor's Fund in the memo line of your check, we will still accept your gifts to help out our members in need even though May is in the rear view mirror.