Global Mission Conference 2020
You will receive power when the Holy Spirit has come upon you, and you will be my witnesses . . . to the end of the earth (Acts 1: 8).
First Presbyterian Church has a long tradition of support to evangelizing the globe. On August 29 and 30, Macgregor Magruder will graciously host FPC's mission conference. This conference is a unique opportunity to see God's faithfulness across the globe from the perspective of our partner field missionaries.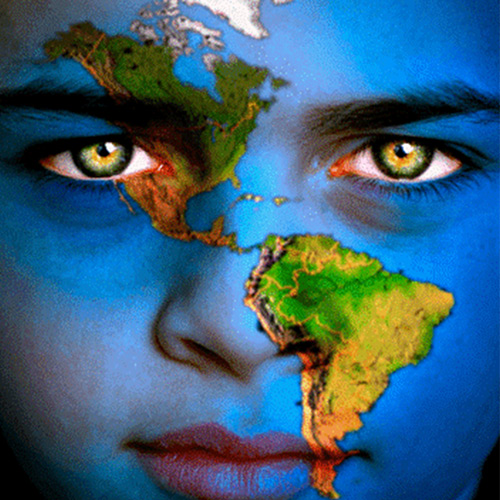 The entire globe is struggling with how coronavirus is impacting traditional lifestyles. Psalm 131 has significant meaning for both our field missionaries and our local coronavirus challenges. Historically sung as the pilgrims' song of ascent along the path to Jerusalem, Psalm 131: 1-2 lulls the pilgrim into rest with humility and trust. The coronavirus is isolating this worship dynamic to rest in God, as we are all wrestling the same level of fear and anxieties globally. Lastly, Psalm 131: 3 encourages us to actively rest and confidently expect God to work on our behalf. Globally, Christians can call on this universal truth: GOD is in control and we are to rest with expectation of his loving care.
Our field missionaries live with this universal truth daily. Having been planted in foreign communities, they lean completely into God with confidence and expectation. Please join us in August to hear how God continuously builds their faith inside each of their mission communities. "O Israel, put your hope in the LORD both now and forevermore" (131: 3).