It has been a true joy and honor to serve as your Children's Ministry Director for nearly a decade. The children at First Presbyterian are absolutely amazing. I am blessed by the opportunity to see children come to Jesus, to hunger for him, ask questions about him and get excited at the sound of his name. I have enjoyed walking alongside parents and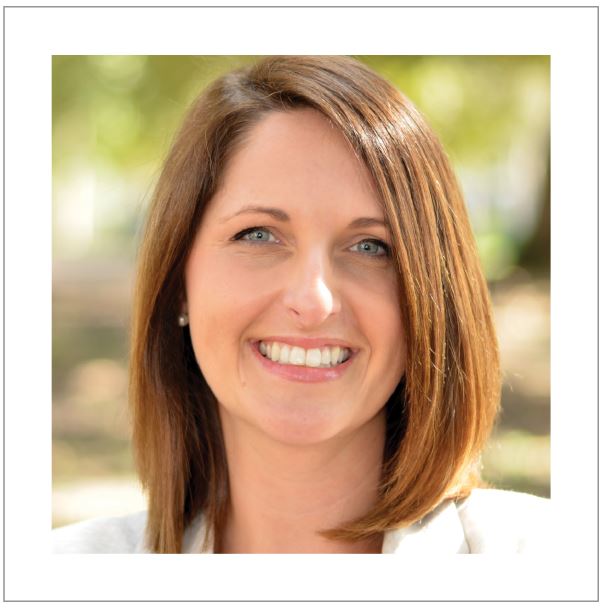 grandparents, aunts and uncles, sisters and brothers. Serving as your leader in Children's Ministry has been a privilege. Now it is time to take the next step of our journey. Life is journey after all isn't it?
Kinch has been blessed with a wonderful opportunity to advance his career in Ft. Worth, TX. Our children, Robert and Helen, will begin 4th and 6th grade come fall at Ft. Worth Christian School. We are all very excited about this new adventure and will be moving in the next couple of months. First Presbyterian has been home for 12 years and is truly what has made Baton Rouge special to us. I have always said it is the people that makes living in Baton Rouge great. You are those people!
Thank you for letting me teach your children about Jesus. Thank you for helping me to grow. Thank you for loving my family and me so well. Thank you for being you.
I hope the waters of isolation will be parted soon so we can bid you a formal farewell. Or at least give you an air-hug. If not, trust that we will return to you when time allows.