Dear Beloved Session and Church,
On June 26, I had the opportunity to experience Europe for the first time in my life traveling to Salzburg, Austria. I was invited by my good friends from college, David and Gayle Galasso, of St. Peter's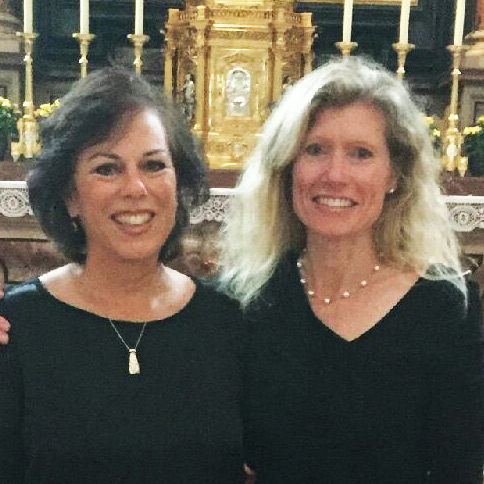 Methodist Church in Katy, TX, to join a mass choir of 145 singers from all around the USA. My two good friends, college roommate Claire Wilson, and Tracy Munson, who sang as well, traveled with me. We participated in the "Jubilate" Mozart Festival, which is held every summer to celebrate the music of Amadeus Mozart. Salzburg is the city where Mozart was born and lived. We sang in the Salzburg Dom (the most beautiful cathedral I have ever seen). Tracy and I worked hard learning the most beautiful and inspiring music (an hour and 15 minutes worth) singing with a professional orchestra and soloists. The soloists were standing in the balcony beside one of the six organs in the church! We sang under the direction of two accomplished conductors, and met many other incredibly talented people.
I wanted you to know that the Lord worked it out for me to go. The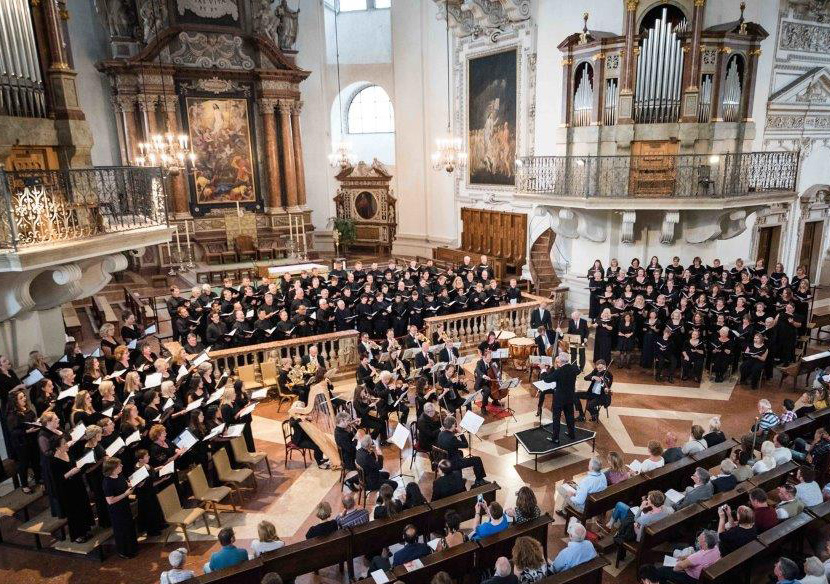 session decided to give this trip to me as a gift to celebrate my 25th year anniversary working here at First Presbyterian. Not only did I see beautiful Salzburg and Vienna, Austria, but the Lord let me experience it while singing praises to him! I knew this was his doing and his blessing on me. He was loving me through my church.
I could not have had anything better given to me! I can't even talk about it without getting emotional, so I wanted to write to all of you and thank you for the gift of a lifetime, and, a lifetime of leading worship for the most amazing church family.
God bless you all,
Nancy Spiller
Creative Arts Director